Trunk Island - The BZS "Living Classroom"
At seven acres across, Trunk Island is the largest island within the Harrington Sound. Not only a spot of particular natural beauty, relatively untouched, the island is an ecological treasure trove, with an incredible array of marine and terrestrial habitats, from sandy and rocky coasts to palmetto forest and seagrass bed. The island has been the focus of the Bermuda Zoological Society's educational and conservation efforts since 2006 and is the home of the Living Classroom.
Find out more about the history of Trunk Island, how we're protecting it for future generations and using it as an educational wonderland for Bermudian students.
Conservation Management Plan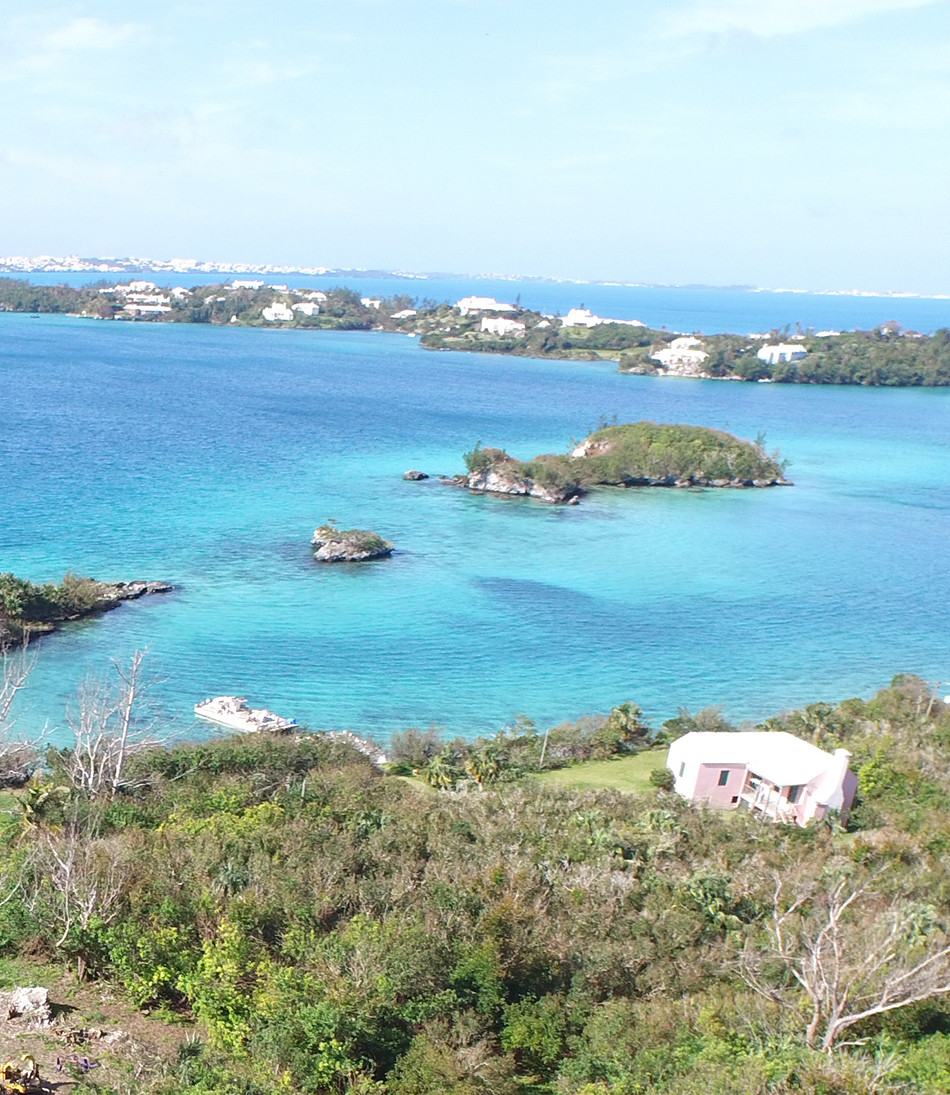 About the Project
It is our responsibility to safeguard Bermuda's beautiful and diverse habitats so that future generations can explore, touch, smell and experience nature as we can today – Trunk Island offers BZS an opportunity to make that happen. We are pleased to announce the Capital Campaign for Education. Explore our website to learn about our strategic priorities and how your gift can make a difference to Bermuda, our students and future generations.